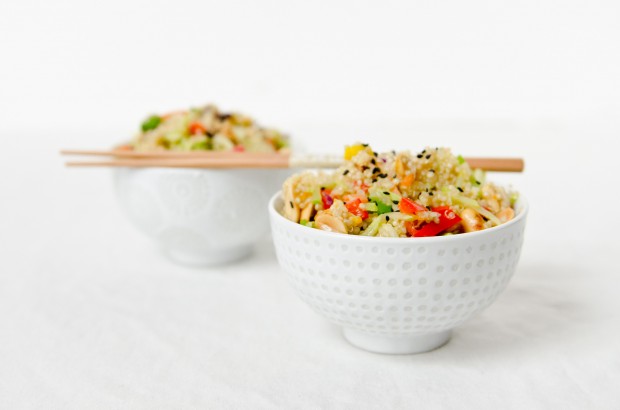 Hello! Long time – no post! I apologize for my unexpected two-week absence. I've not been well, but am on the mend and excited to get back to blogging and share some delicious new recipes. I have so many exciting meals planned! However, today I would like to share some healthy vegetarian lunch ideas with all of you. I suffer from a chronic medical condition that is normally controlled, but sometimes my health can go from good to bad in a matter of hours. In order to maintain my health with limited medication, I have been focusing on eating natural/unprocessed foods, trying to get proper sleep and start exercising more.
Generally speaking, I am really good at eating a very healthy breakfast and wholesome dinners. However, I've been slacking off when it comes to lunch. I've been buying a few too many processed microwave dinners or even skipping lunch all together! So, to make things easier for myself (and hopefully for my lovely readers), here are 30 fantastic healthy, vegetarian lunch ideas from some of my favourite blogs. Some of the recipes require a bit of advanced prep, but each recipe is simple and perfect for lunch. Each lunch options is packed with veggies, protein, and tons of fibre – everything you need to keep you full + energetic throughout the afternoon at work.
I'll be back tomorrow with a new recipe post and some exciting news!
Sandwiches + Wraps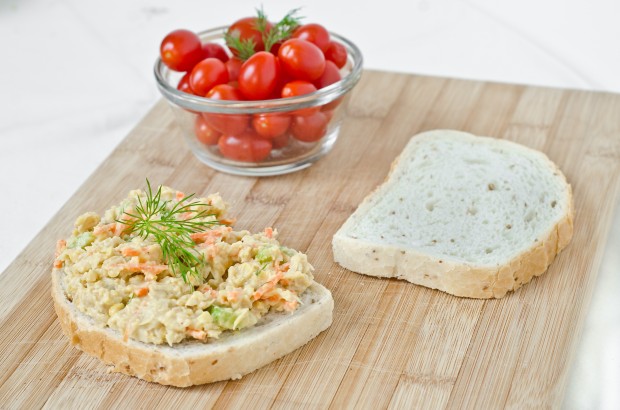 Salads