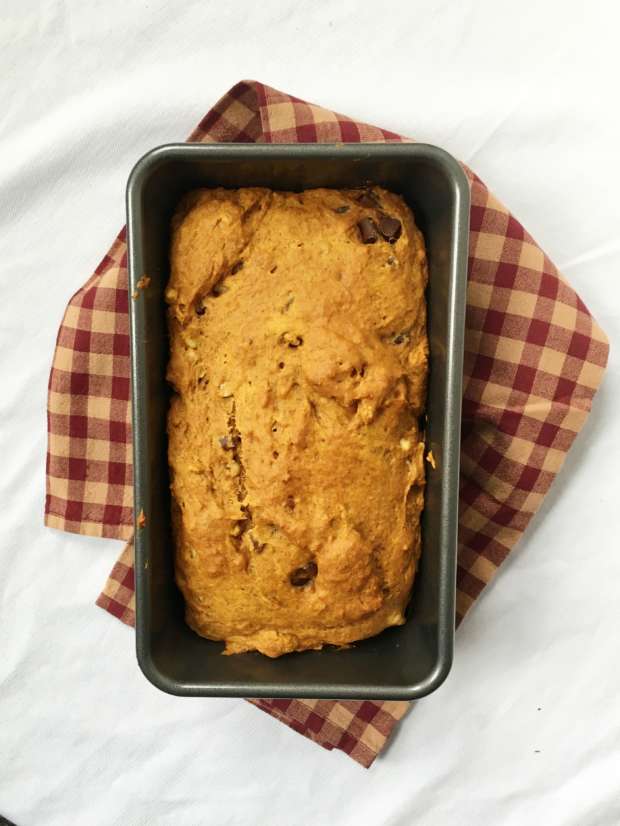 It's been a while since I last posted. My absence was not anticipated. To be honest, I had taken some time off from work this summer to get some recipes tested and posted. I had (and still have) so many ideas! But then I decided to sign up for school. After quite a bit of soul searching, I decided to pursue an education (and hopefully a career) as a registered holistic nutritionist. As many of you know, I am very passionate about food. I adore cooking and baking and I love photographing food. I love the texture, colours and flavours of food. Food can be a work of art. I'm interested in where food comes from and how our decisions about food can effect our environment, our communities and ourselves. Food is the basis for whether we are leading a life of health or one that promotes disease. Proper nutrition can enable us to lead fuller lives with more energy and vibrancy. Food can be healing, as it has been for me over the past few years. Food can bring people together.
The power of food is something I want to share with others, so I registered for the holistic nutrition program through the Canadian School of Natural Nutrition(CSNN) in June. I'm four courses into the fourteen course program and I'm really enjoying it. I feel inspired and as though I'm finally heading in the right direction. I love the course content and feel passionate about sharing it with others. I've worked my way through the basics of nutrition and anatomy thus far and am looking forward to courses on digestion, disease prevention and mind body connection. In addition to the program through CSNN, I also decided to sign up for the fall semester of the Culinary Nutritions Expert program (CNE program) through the Academy of Culinary Nutrition. I am one month into that program and am LOVING it. It's a much more hands on approach to learning as taught by the amazing and super knowledgeable Meghan Telpner. Learning has seriously never been more fun. It's a great compliment to the CSNN program I'm in.
So, as you can see, I've been very busy – working full time and in two educational programs. However, The Fig Tree has been weighing heavily on me, as I really do love creating and sharing new recipes with my wonderful readers. And I want to continue to share and plan to do so on a weekly basis. Ideally, I'll be sharing recipes, but I may post about my courses in between food posts :)
To thank you all for your patience and support – and a thank you to all of those who checked in on me – here's an amazingly easy and incredibly scrumptious pumpkin chocolate walnut bread recipe. The bread is perfectly pumpkiny, nicely spiced and stuffed with crunchy walnuts and oozy-gooey chocolate chunks. This recipe is dedicated to my beautiful sister Alyssa who requested I come up with a chocolate pumpkin loaf recipe for her.
And finally…happy thanksgiving to all of my wonderful fellow Canadians! xoxo
Pumpkin Chocolate Walnut Bread
A delicious (and super easy) pumpkin bread filled with warm spices and studded with walnuts and chocolate. Yum!
Ingredients
1 and 1/2 cups of all-purpose flour
2 teaspoons of baking powder
1/2 teaspoon of baking soda
1/4 teaspoon of salt
1 and 1/2 teaspoons of ground cinnamon
1/4 teaspoon of ground nutmeg
1/4 teaspoon of ground cloves
1/2 cup of brown sugar, packed
1 cup of canned pumpkin purée
1/2 cup of unsweetened almond milk
1/3 cup of avocado oil or canola oil
1/2 cup of chopped walnuts
1/2 cup of vegan chocolate chips or chunks
Oil for greasing pan
Method
Preheat oven to 350'F. Lightly grease a 9 x 5 inch loaf pan with oil.
In a small bowl, combine the flour, baking powder, baking soda, salt, cinnamon, nutmeg and ground cloves.
In a large bowl, combine the oil, brown sugar, unsweetened almond milk and pure pumpkin purée. Stir well to combine.
Add the dry ingredients to the wet ingredients. Mix until just combined. A few lumps are fine.
Fold in the chopped walnuts and chocolate chips/chunks.
Spread the batter into the prepared pan and bake for 45 minutes, or until the top is golden brown and a toothpick inserted in the middle comes out clean or with a dry crumb.
Allow the bread to cool for 30 minutes in the pan then turn out onto a cooling rack. Allow bread to cool before serving.
Source: The Fig Tree