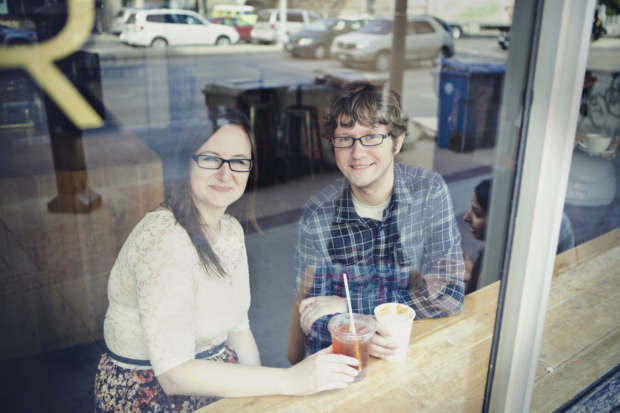 Greetings friend!
Thank you for stopping by The Fig Tree – a wholesome vegetarian food blog that celebrates cuisine from around-the-world.
My name is Courtney and I'm from Winnipeg, Manitoba, Canada (ie. smack dab in the middle of the Canadian prairies). I am the writer, photographer and home cook behind this little veggieful blog. Started in October 2010, the focus of the Fig Tree blog had been on sharing wholesome vegetarian fare. However, in January 2014, I was diagnosed with a dairy allergy and have since moved toward a plant-based diet. Since giving up dairy and eggs, I have never felt better nor have I ever been more creative and inspired in the kitchen. Learning how to make my favourite meals without the use of dairy and eggs has been an eye-opening experience. Plant-based living is so very doable and so very enjoyable! I've never loved food more. Sharing delicious plant-based recipes has become a true passion and I am so glad you are letting me share this passion with you! xo
In addition to being a plant-based home cook, I'm also a total book worm, a history buff, a theatre geek, a music connoisseur, an avid traveller and a lover of binge-watching shows on Netflix. I'm interested in politics, environmental issues, current events and promoting human rights for all. I love the great outdoors and am passionate about nutrition and healthy living. I love spending time with my husband, Jesse, my family and friends. Also, napping makes my heart happy.
Connect with me on Facebook, Twitter, Pinterest or send me an email at [email protected].
Thank you for reading! Your readership means the world to me! xo
© All content and photos by Courtney Rae Jones unless otherwise stated.