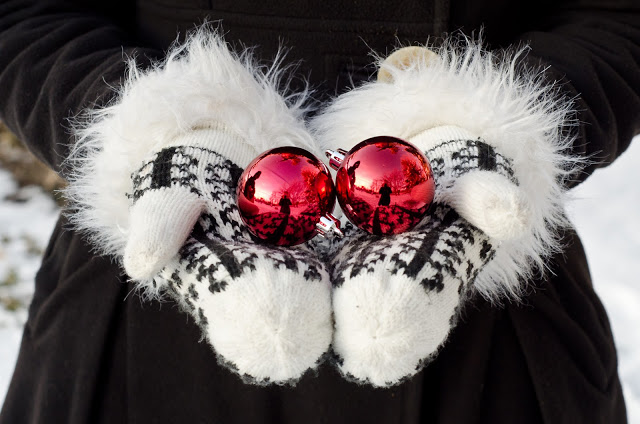 And the winner for the Meaghan Smith It Snowed giveaway is –

Liz

who said her favourite christmas song is: "I love love love White Christmas. Originally, it was the version heard on the Home Alone soundtrack. Right now, though, I am seriously enjoy the Michael Buble version :D"
Congrats Liz! I'll be sending you your prize tomorrow! 
Please contact me at courtneyraejones[at]gmail[dot]com to provide details on where you'd like your prize sent.
Please stay tuned for my next giveaway in early January! Thank you so much to everyone who participated in my first giveaway. It was a lot of fun! :)