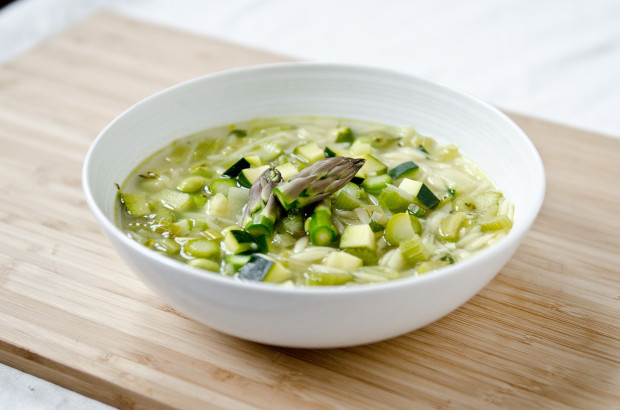 I have some fun news! This Friday, I will be doing a presentation on blogging to a group of junior high school students in Winnipeg. As nervous as I am to present to a large group, I am really excited to speak about blogging. Blogging is not something I actively thought about until recently. When I first started blogging, I had not really made the decision to start a blog. I basically just started sharing recipes that some friends and family had asked for.  And those friends and family members were my only readers for quite some time. I found that I really enjoyed sharing my favourite vegetarian recipes and was excited that non-vegetarians were trying them out and loving them. After a few months, I started receiving comments on my blog posts from people other than said friends and family. I was shocked! I don't think it had dawned on me that the internet was a public forum and others would happen upon (and potentially read) my little blog! *haha*
Connecting with other bloggers and food lovers was infectious and I started to take my blog more seriously. I started planning recipes and took courses to improve my photography. I started setting goals for my blog. I started to see potential. I started to see my readership grow and it made my heart sing! I felt pure joy knowing I was connecting with so many people around the world. For me, blogging became a part of my life – a place where I could share my passion with others. A place to connect with others. A place where I could grow as a writer, a photographer and even a recipe developer. It's been valuable and it has been challenging. I've put myself out of my comfort zone both on and off my blog. I've dealt with some negativity and some criticism. And as most bloggers, I have suffered from total lack of confidence on many (many) occasions!
I am really looking forward to presenting about my journey as a blogger and I hope that it may inspire some students to try their hand at blogging too. Or cooking for that matter! I think blogging is a wonderful hobby and potential career – one where you can be your authentic and creative self and connect with so many people. I feel as though blogging can teach a lot of valuable lessons and…it can be just plain fun.
Sorry, I went off on a tangent! And…now on to the recipe! :) Leeks are one of my favourite vegetables. Maybe it's the Welsh in me, but I just love the subtle onion flavour. I find that leeks really add a lot of flavour to anything they are added to which is why I decided that a Spring Vegetable soup must have leeks as the base. The one thing to note about leeks is that they need to be cleaned well. Grit can get stuck between the layers of the leek. And based on personal experience, I don't like grit in my food. *blech* Simply cut the leek in half, separate the layers and wash well. What I love most about this soup is that it is simple in flavour. That's not to say it's not flavourful. I just love how it highlights the taste of the vegetables themselves. This soup is a great way to enjoy your favourite spring vegetables such as asparagus, leeks and peas. Some fresh mint adds as nice brightness while some cooked orzo adds a little body to the beautiful green soup.
Wishing you all a wonderful day.
Spring Vegetable Minestrone with Orzo
Ingredients
1 tablespoon of canola oil
2 leeks (white and light green part), cleaned and diced
2 stalks of celery, diced
2 cloves of garlic, minced
2 bay leaves
6-8 cups of vegetable broth
1 cup of fresh or frozen peas (or edamame)
1 large zucchini, diced
8 stalks of asparagus. diced
1 teaspoon of dried thyme
salt and pepper to taste
1 tablespoon of fresh chopped mint or basil
juice of small lemon
1 cup of dry orzo pasta
feta cheese for garnish (optional)
Method
In a large soup pot, heat the oil over medium-high heat. Add the leeks and celery. Sauté for 5 to 7 minutes, or until the leeks and celery have started to soften. Add minced garlic and sauté another 2 minutes.
Meanwhile, cook orzo according to package. Under cook the pasta slightly. Set aside.
Pour 6 cups of vegetable broth into the pot followed by the 2 bay leaves and dried thyme. Bring soup to a boil and then reduce to a simmer. Add the peas (or edamame), zucchini and asparagus. Add more broth if needed. Simmer soup for 15 minutes or until the asparagus and zucchini are mostly fork tender.

Note:

you want to leave a slight bite to the vegetables. Season soup with salt and pepper.
Add fresh chopped mint or basil followed by the juice of one lemon. Stir.
Ladle soup into bowls followed by a scoop of cooked orzo into each. Garnish with crumbled feta if desired.

Note:

I highly recommend keeping the pasta and the soup separate until serving otherwise the pasta will absorb the broth and become mushy.
Source: The Fig Tree