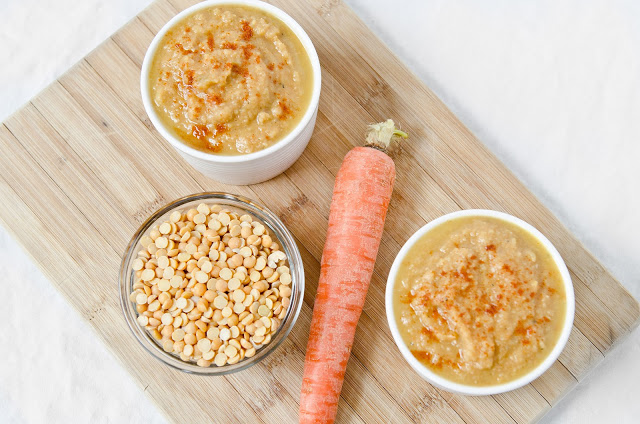 Every February, many Manitobans bundle up in their parkas, mittens and touques, don a ceinture fléchée and brave the cold to celebrate a 10 day event called Festival du Voyageur. The Festival is a province
 wide party celebrating the French-Canadian heritage + culture that so many Manitobans share. The festival is based upon the time of voyageurs and the fur trade here on the Canadian prairies. 
A lot of the 
festivities
 take place in an old fort called Fort Gibraltar in St.Boniface, Manitoba. During the day, you can enjoy a variety of activities such as snow shoeing, sledding, sleigh rides, building a quinzee, and sampling some frozen maple syrup at the Cabane à sucre. Mmm! You can do some shopping in the souvenirs tent, watch a variety of re-enactments of the voyageur lifestyle (fur trading, black smithing etc), and view the many incredible snow sculptures inside the festival grounds.  Actually, sculptors from around the globe come to Festival to compete! Some of them are quite amazing. 
You can even check out the ice bar where they serve Caribou (a delicious wine with whiskey) in ice glasses. Be careful though and drink it slowly. Last time I got a little tipsy unintentionally! *hah* 
In the evening, the different heated tents on the festival grounds are filled with people enjoying fantastic, live, local 
music. There's something about French-Canadian music that gets everyone dancing. Perhaps it's the fiddle? Or a little too much Caribou? *hehe* Such a fun energy! After a whole day of excitement, you can enjoy a delicious French-Canadian meal of pea soup, bannock, tourtière, tarte à sucre (sugar pie) and maple fudge.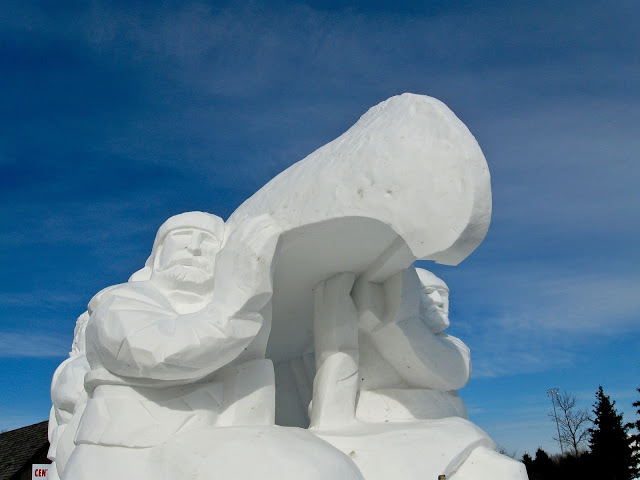 As a kid, I loved having dinner at Festival du Voyageur. But, since I became a vegetarian 16 years ago, I've been out of luck, as most of the food contains meat. So, in honour of Festival du Voyageur this year, I decided to re-create the traditional French-Canadian dishes found at the Festival, but make them vegetarian (and vegan!)
First up, a delicious split pea soup which normally is slow-cooked with an entire ham hock. In order to retain the smokey flavour of a traditional split pea soup, I fried some vegetarian bacon (maple smoked bacon) with some onion and garlic. These flavours created the perfect base for this soup – so much so, that it tasted exactly like the traditional split pea soup I loved as a kid. It was love at first bite.
Ingredients
4 large slices of vegetarian bacon*

2 tablespoons of canola oil

1 small onion chopped

2 cloves of garlic, minced

3 carrots, peeled and diced

4 stalks of celery, diced

1 and 3/4 cups of yellow split peas

1 teaspoon of dried thyme

2 bay leaves

8 cups of reduced sodium vegetable stock

salt and pepper to taste
Note: I used maple smoked tempeh bacon and it worked great
Method
1. In a large saucepan, heat 2 tablespoons of canola oil over medium-high heat. Add the vegetarian bacon and onion. Sauté until the onion is translucent and the bacon is crisp (about 5 minutes). Add the garlic, chopped carrot and celery and sauté another 5 minutes.
2. Stir in the split peas, bay leaves, thyme, salt and pepper. Add 8 cups of reduced sodium vegetable stock. Bring soup to a boil, cover, then reduce heat and simmer for 1 and 1/2 hours (or until the split peas are very soft and soup has thickened). Note: Stir the soup every so often to prevent burning.
3. Remove the bay leaves. Break up the split peas with the back of a wooden spoon. For a smooth soup, purée with a hand immersion blender. Season with salt and pepper to taste.
Serve with a crusty piece of bread or a slice of bannock.
Yield: 6 servings
Source: adapted from Canadian Living Magazine