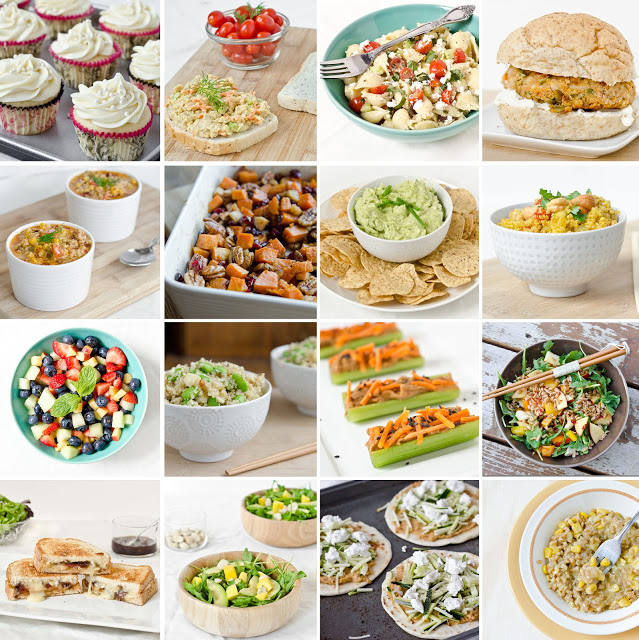 It's hard to believe that 2012 is very quickly coming to a close. I honestly think 2012 was the year that blew by more than any other year for me thus far. It was one busy year! I finally got a permanent position at work, I travelled to the Mayan Riviera for the first time, my little sister got married, I turned 30, I photographed seven beautiful weddings and I travelled to NYC for the second time. In addition to all of the wonderful ongoings, I also cooked + baked a lot. A LOT :) And thanks to you, my wonderful readers, I was able to share a lot of what I made. I really appreciate all of you who read The Fig Tree in 2012 and hope you'll be back for more in the new year. I have so many ideas to share with you! I'll be continuing on with Vegan Tuesdays and will present a new feature very soon! 
But first, I'd like to highlight your favourite posts from the past year.
So, without further ado, here are your favourite recipes from The Fig Tree blog from 2012.
If you do a round-up of your best recipes from 2012, please leave a link to your blog in the comments section below. I love checking out year-end round-ups! :)
I'll be back in the new year with some great new *healthy* recipes! Wishing you all a very Happy New Year! xoxo