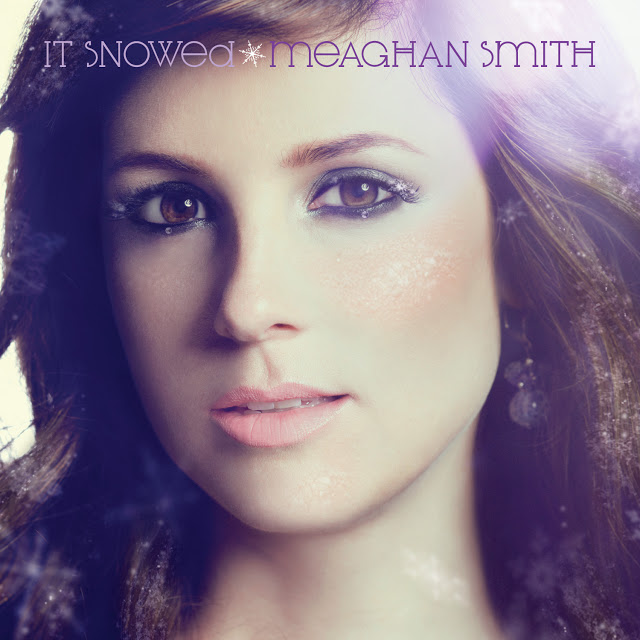 I have something special for you – my lovely readers. Today I'll be doing my first giveaway on The Fig Tree just in time for the Christmas baking season. I've been listening to this Meaghan Smith album (It Snowed) non-stop the past few weeks. It's the perfect Christmas album to bake to. Perfect to play for Holiday dinner parties as well! The album is truly unique and a shining star amongst all of the Christmas albums out there. Meaghan has managed to take older Christmas tunes such as Silver Bells and turn it into something really special. Meaghan's version of Silver Bells can actually be heard in the upcoming Christmas episode of The New Girl starring Zooey Deschanel. Many of Meaghan's songs have a classic jazzy sound, but with an edge. She's recreated Drummer Boy with a fun, youthful hip-hop beat. Her version of Christmas Time is Here (ie. from Charlie Brown Christmas) is so catchy and playful. And I have a soft spot for her version of Baby It's Cold Outside, as she does a duet with one of my favourite musicians – Buck 65. The real gem of the album is the dreamy, wintery song – It Snowed. It's guaranteed to put you in the Christmasy of moods!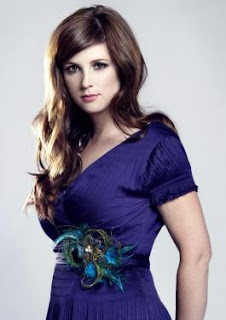 Last weekend, I was lucky to attend a small, intimate concert here in town put on by Meghan Smith herself. She mainly played her fantastic Christmas songs, but also threw in some of her beautiful songs from her debut album The Cricket's Orchestra. All of her songs were performed with husband (or as she calls him 'her husBAND"). The two of them have such chemistry on stage. Meaghan has such a fun stage presence and is so charming. I highly recommend both of her albums – It Snowed and The Cricket's Orchestra. Both albums are available on iTunes and in record stores throughout Canada. Her voice will truly knock your socks off. A true Canadian talent!
Also, be sure to check out Meaghan's website for her upcoming tour schedule.
If you'd like to be entered into a draw to win this fantastic Christmas album, please leave a comment detailing your favourite Christmas song. I'll be announcing a winner on Wednesday, December 14, 2011. Please check back on Wednesday to see if you've won! Note: Winner will be chosen at random.